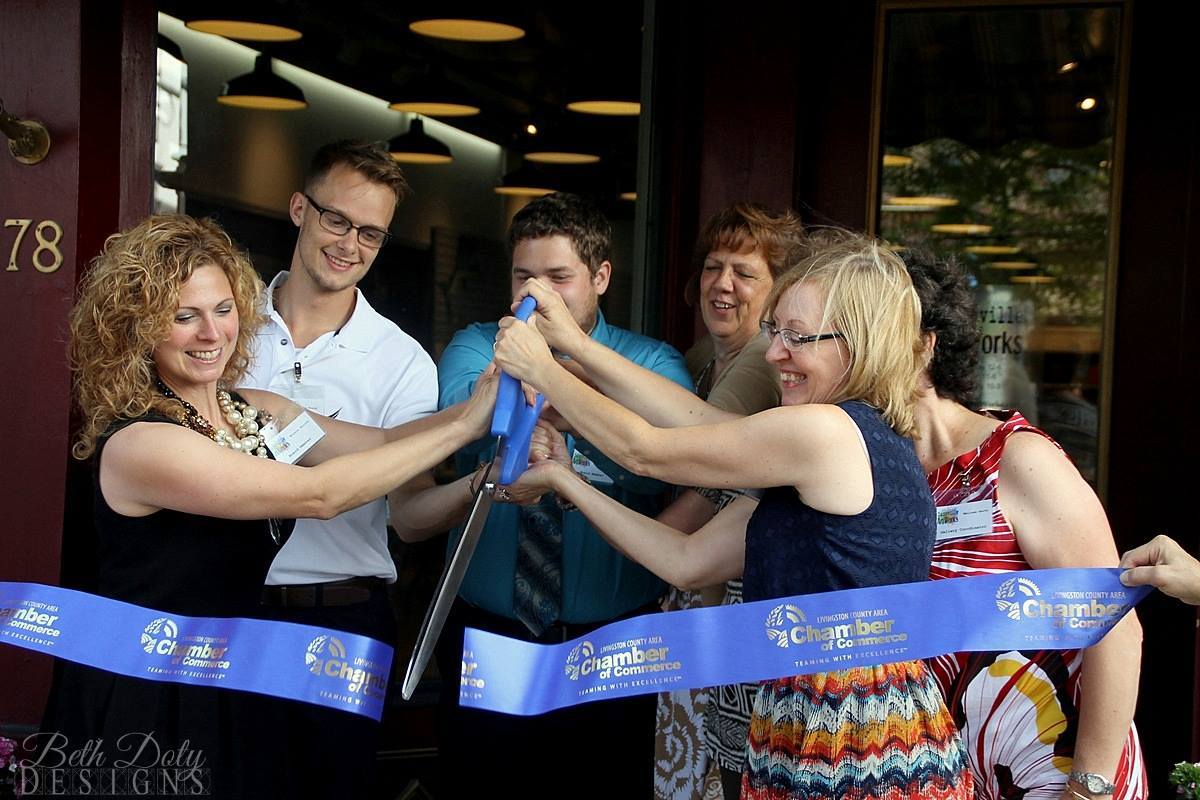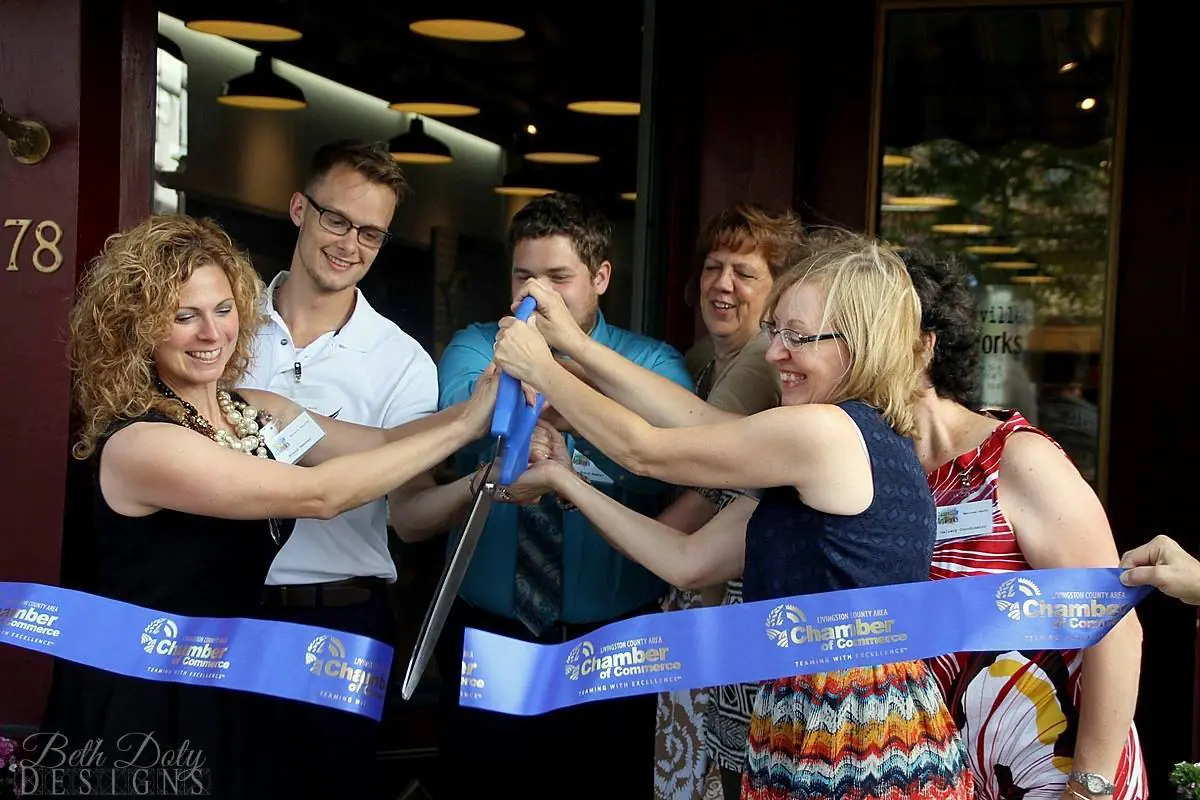 Congratulations! If you are considering a Ribbon Cutting Ceremony it means that you are celebrating a milestone for your business. We are excited for your success and appreciate the opportunity to be a part of commemorating this special moment.
The Ribbon Cutting Ceremony is the promotion of a new business, a newly relocated or renovated business or
the opportunity to celebrate a milestone, such as a significant anniversary. It can inaugurate a business' first day of
business or it can take place weeks after the business' soft opening.
By hosting a ribbon cutting, you can introduce your business to the local community, to other Chamber members as well as to possibly generate additional sales from those attending or hearing about the event & your business.
This service is provided to our Chamber members who are current in their membership.